Welcome to our blog!  We love to celebrate with our amazing customers, who trust us to organise the wedding transport for their special day. Here you will see our happy customers activity, testimonials and celebrations!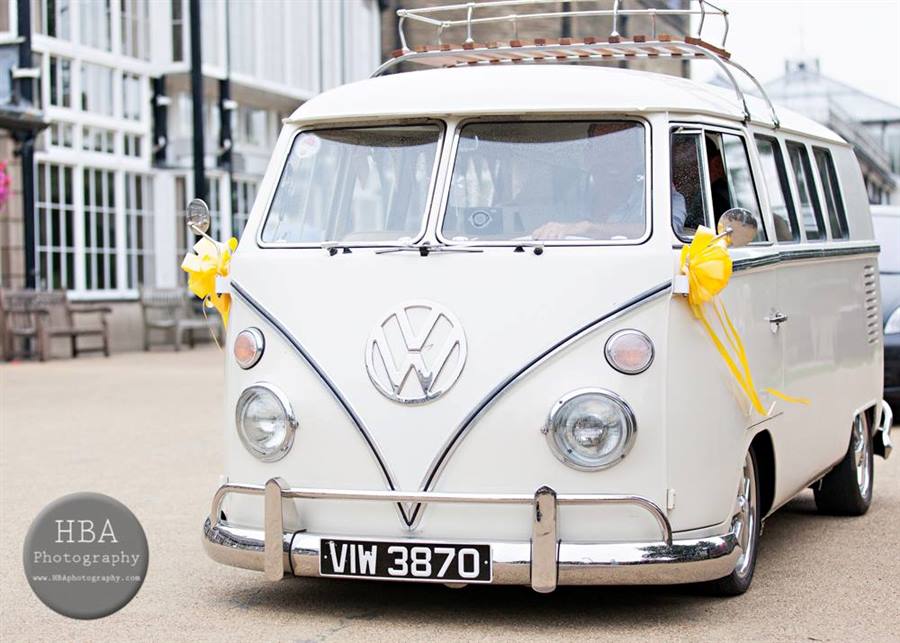 Congratulations to Maddison and Adam, from all at The Wedding Car Hire People on your wedding in Leicestershire. We hoped you enjoyed the first trip as a married couple in the VW Campervan Split-Screen Wedding Car.
All the best for the future.
#VWCampervanWeddingCars #VWCampervanWeddingCarHire #WeddingCarsLeicestershire #TheWeddingCarHirePeople #weddingcarpeeps #TheGladeWeddingVenueweddings