Welcome to our blog!  We love to celebrate with our amazing customers, who trust us to organise the wedding transport for their special day. Here you will see our happy customers activity, testimonials and celebrations!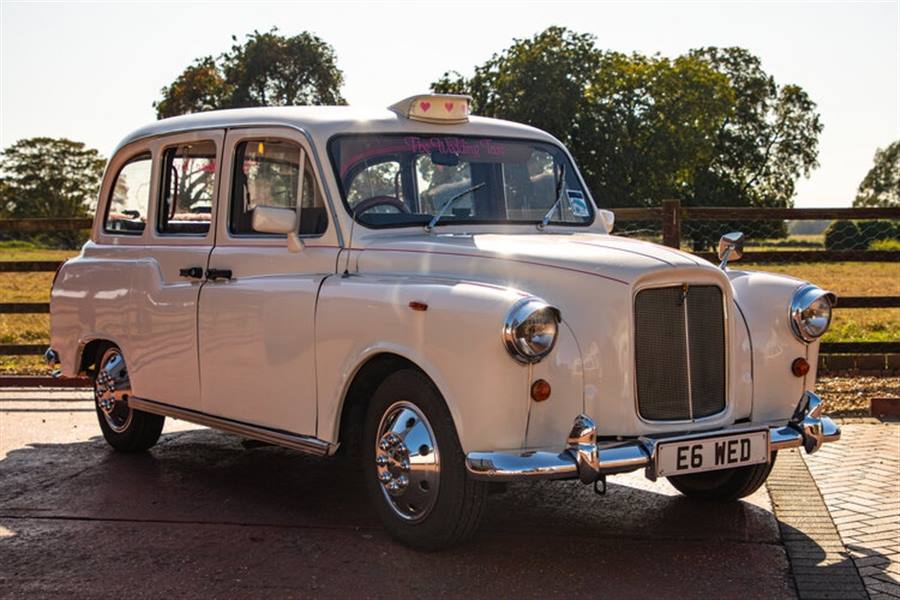 Awesome wedding car choice from Emily
Great choice! A customer has just booked a London Taxi for their wedding transportation in Greater London.
Check this amazing wedding car out for yourself by clicking the link below…
#LondonTaxiWeddingCars #LondonTaxiWeddingCarHire #WeddingCarsGreaterLondon #TheWeddingServicePeopleLtd #weddingcarpeeps #TheOldMaryleboneTownHallweddings