Welcome to our blog!  We love to celebrate with our amazing customers, who trust us to organise the wedding transport for their special day. Here you will see our happy customers activity, testimonials and celebrations!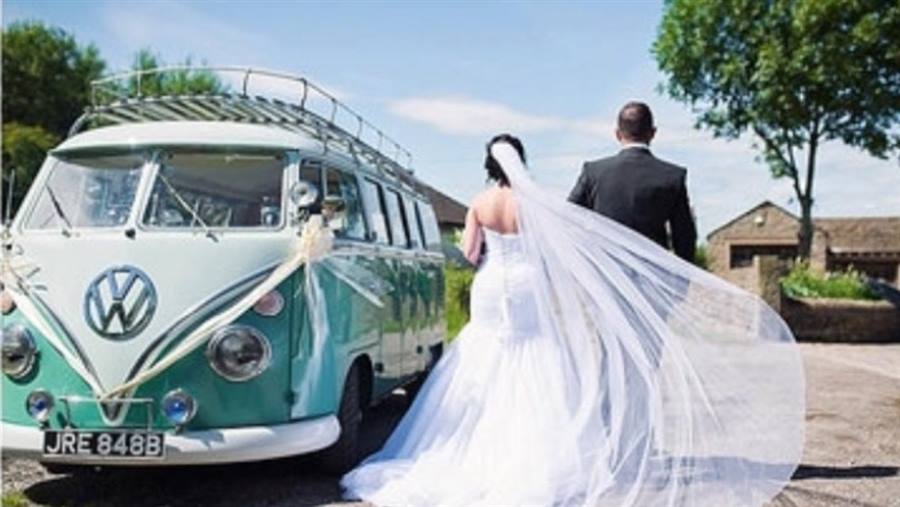 Thanks so much for leaving this great review of the service provided on the day.
5 Star review
What a beautiful camper. We booked the teal split screen for our wedding, contact before the day was spot on, David was incredibly punctual on the day, really friendly and easy to talk to on our journey to our venue, the van inside was immaculate, would absolutely recommend to anyone to add something extra to their special day.
Check this amazing wedding car out for yourself by clicking the link below…
#5StarWeddingCar #VWCampervanWeddingCars #VWCampervanWeddingCarHire #WeddingCarsWestYorkshire #TheWeddingCarHirePeople #TheParishChurchoftheHolyCrossweddings #weddingcarpeeps