Welcome to our blog!  We love to celebrate with our amazing customers, who trust us to organise the wedding transport for their special day. Here you will see our happy customers activity, testimonials and celebrations!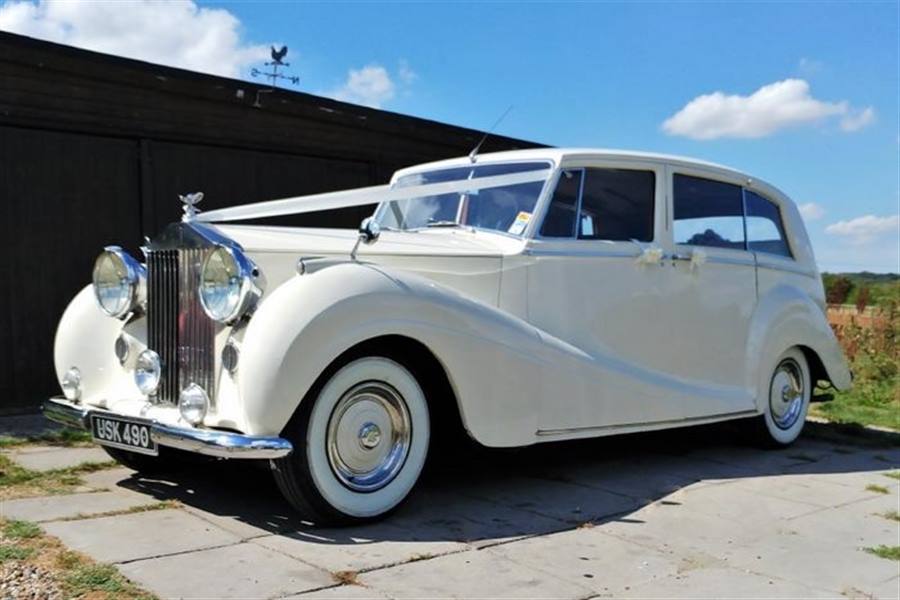 Hearty Congratulations to Yit ho and Sean
Well done to Yit ho and Sean on your wedding.
Thanks for booking our Rolls Royce 1953 Silver Wraith wedding car for your wedding in Essex on Thursday, February 25, 2021 .
The vary best of luck for the future from everbody at TheWeddingServicePeopleLtd.
#RollsRoyceWeddingCars #RollsRoyceWeddingCarHire #WeddingCarsEssex #TheWeddingServicePeopleLtd #weddingcarpeeps #TownHallApartmentsweddings